Richard Armitage Gallery
The Gallery section contains links to my favourite RA roles.
Audiobooks
Georgette Heyer novels read by Richard :o)
GH is one of my favourite authors so a Heyer read by Richard = Heaven!
Venetia is my favourite so far.
The Convenient Marriage by Georgette Heyer
Available for pre-order no date given yet. By Naxos AudioBooks.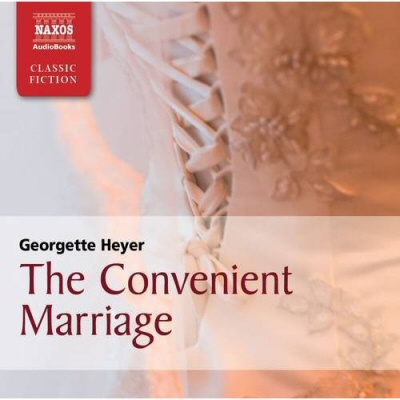 Venetia by Georgette Heyer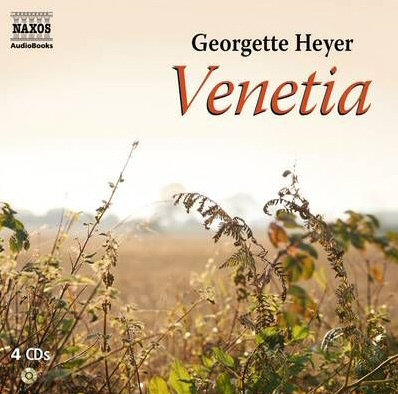 Sylvester by Georgette Heyer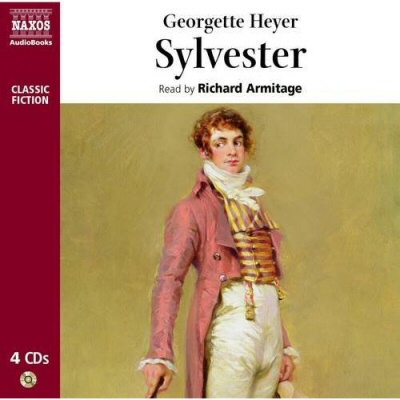 ---
The Lords of the North by Bernard Cornwell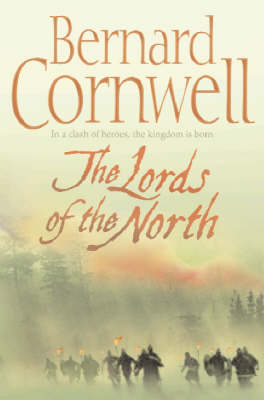 Richard has recorded "The Lords of the North" the third book in
Bernard Cornwell's Saxon Series. I really enjoyed listening to this!
---
Robin Hood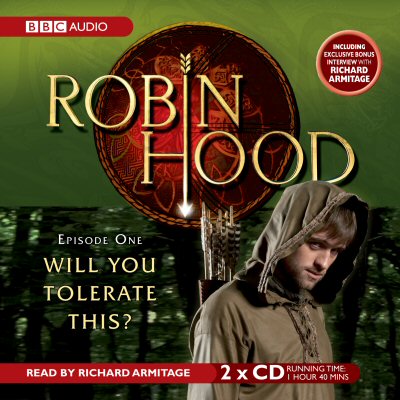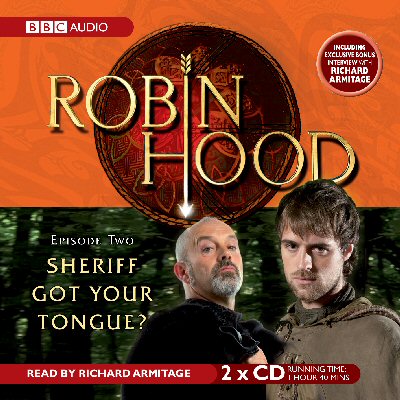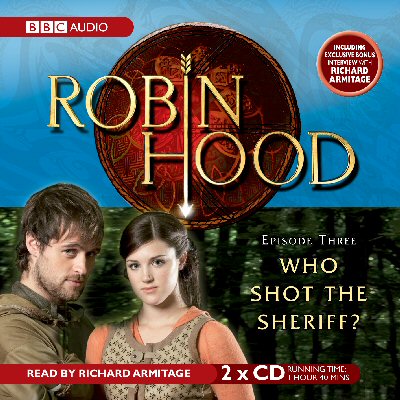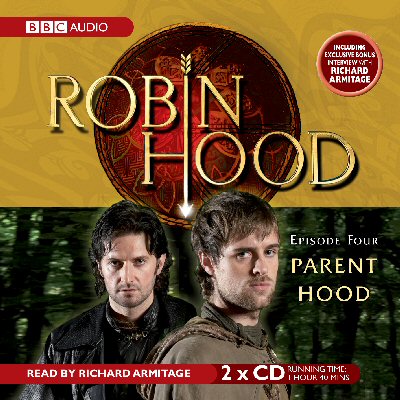 Richard has also narrated a selection of Audiobooks for the BBC
Robin Hood series.
---